iLK is a Glubwark from the planet Glub and his father has just invaded Earth. 
iLK's Dad, BiLK, an alien overlord with plenty of years of experience on the job, quickly grows tired of ruling over such a useless planet and leaves it to his son to take care of. 
"Spacekid iLK: Invasion 101" is a fantasy comedy in the form of an illustrated journal for children aged 8-12. It features comic strips, annotated illustrations and an annoying robot.
This will be the first in a series of books following iLK as he makes difficult decisions and learns more about the invisible motivations that influence our choices.
This is just a sample, if you'd like to see more, you can visit the website!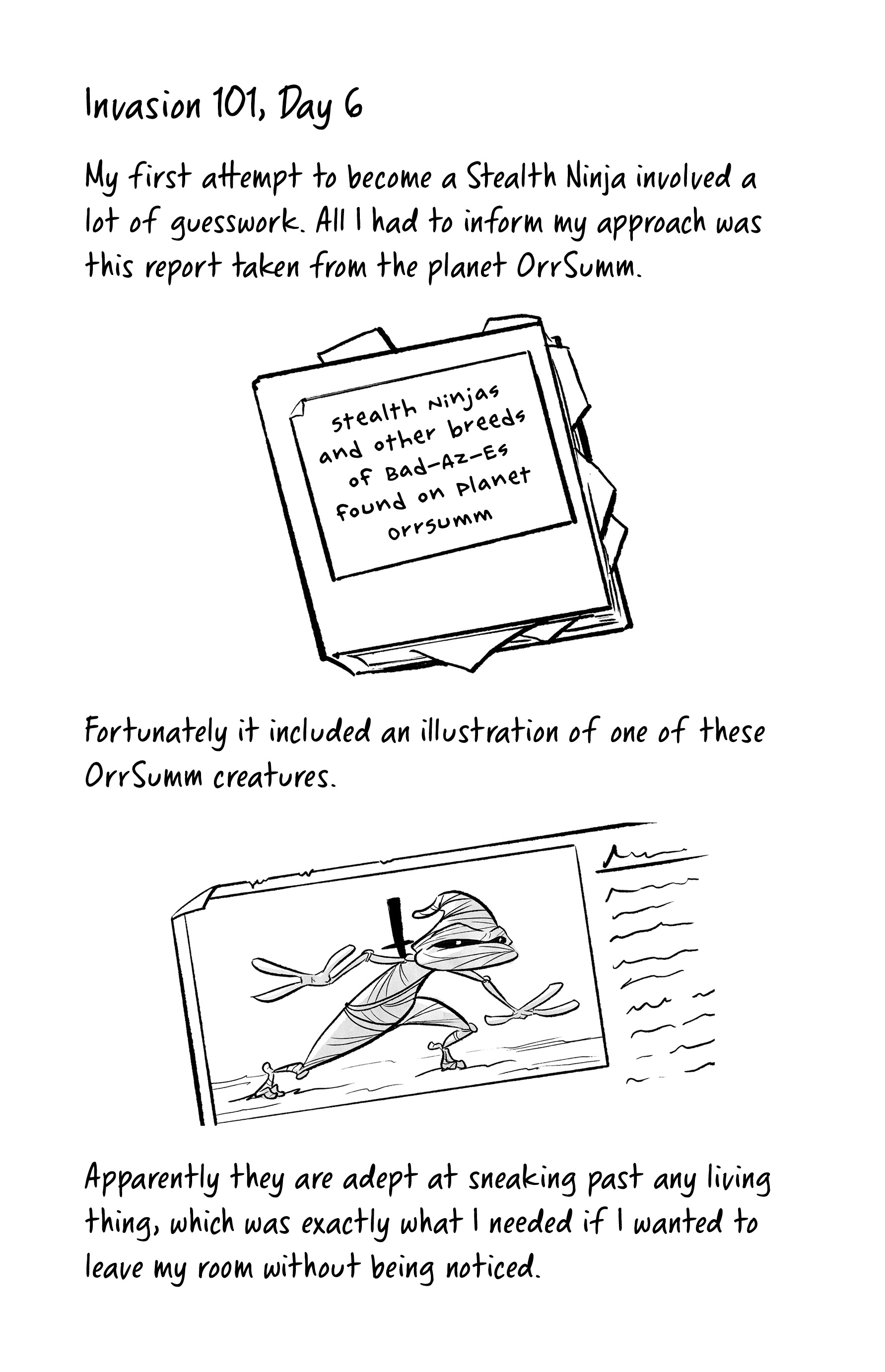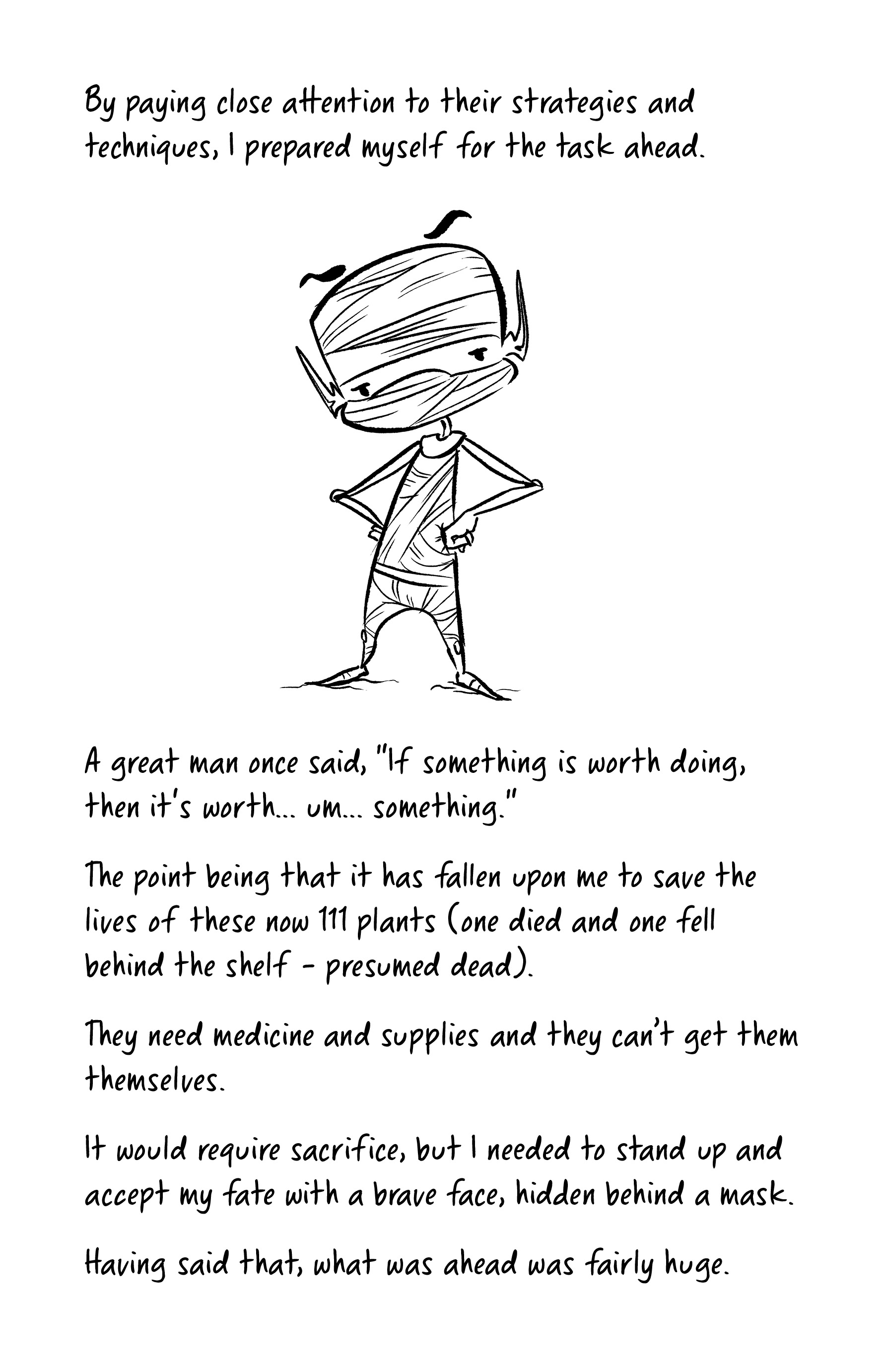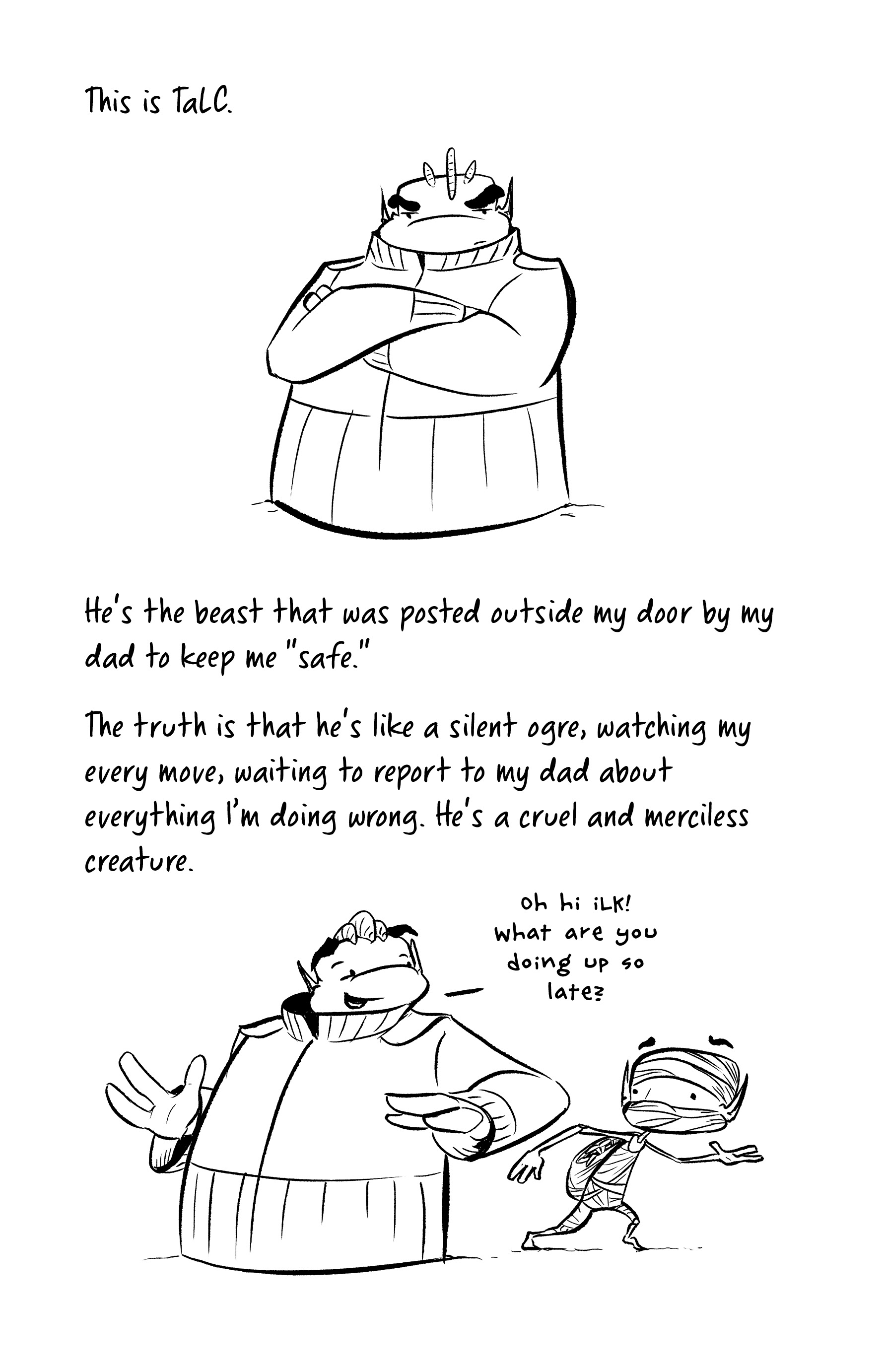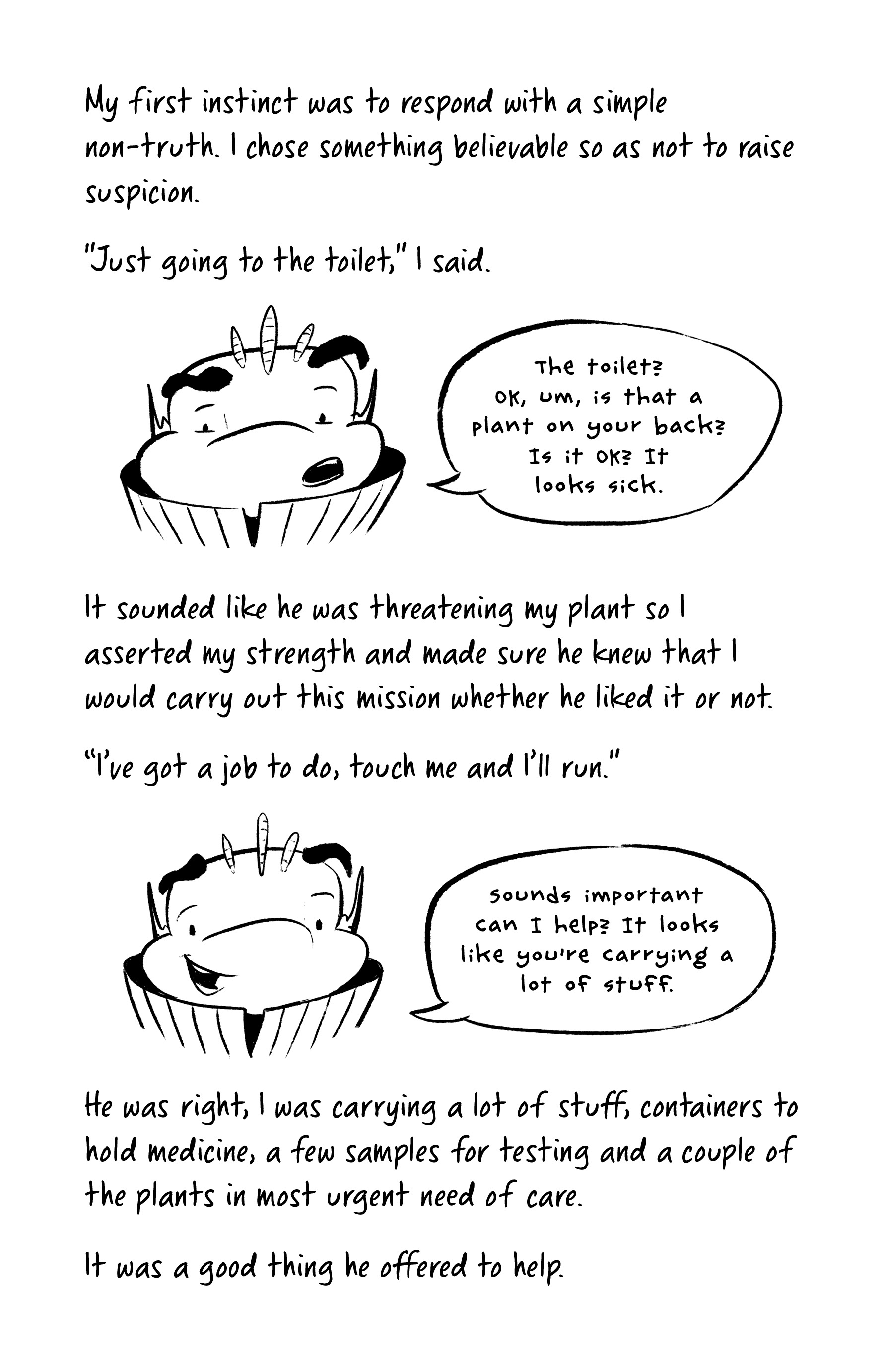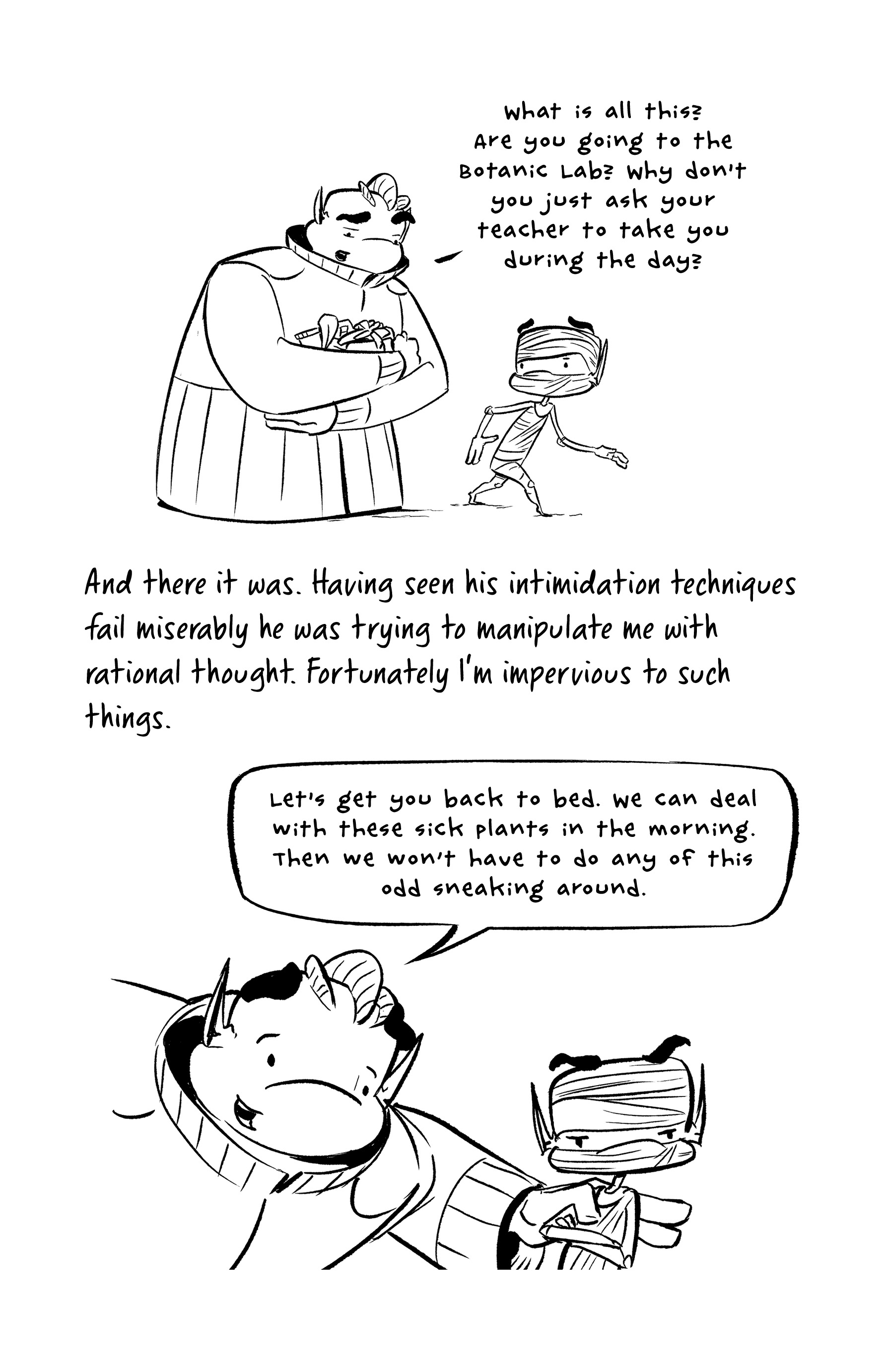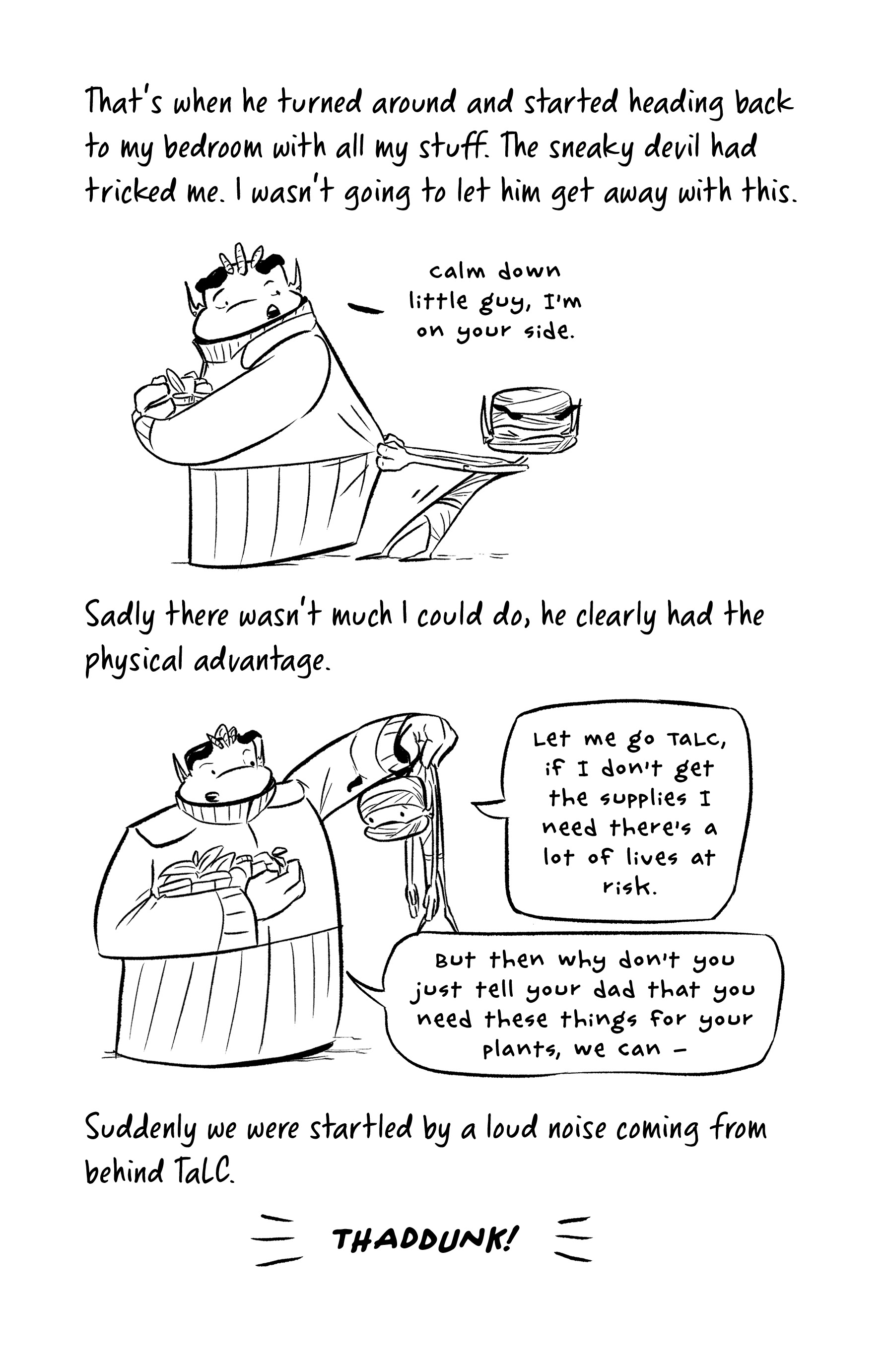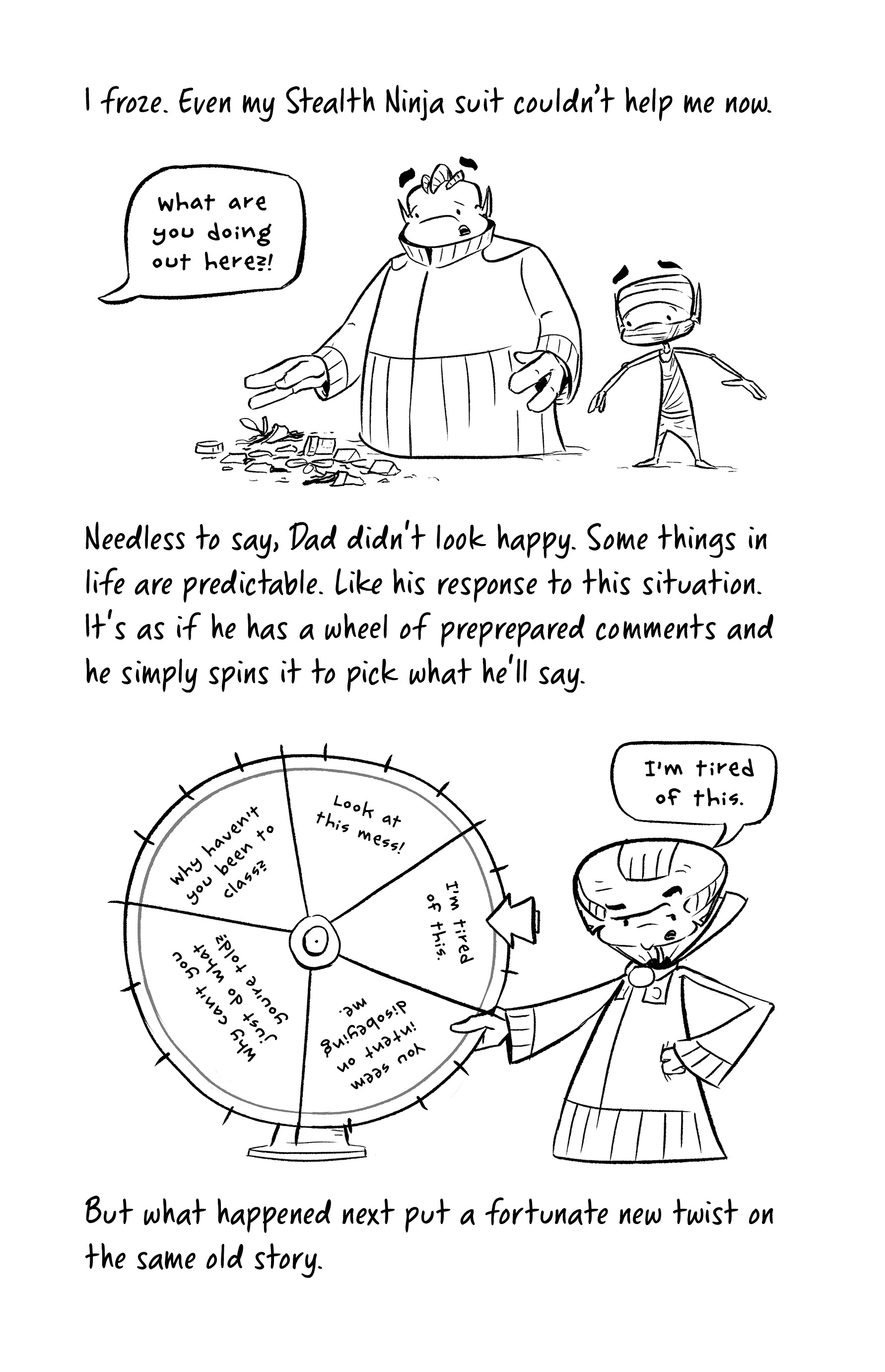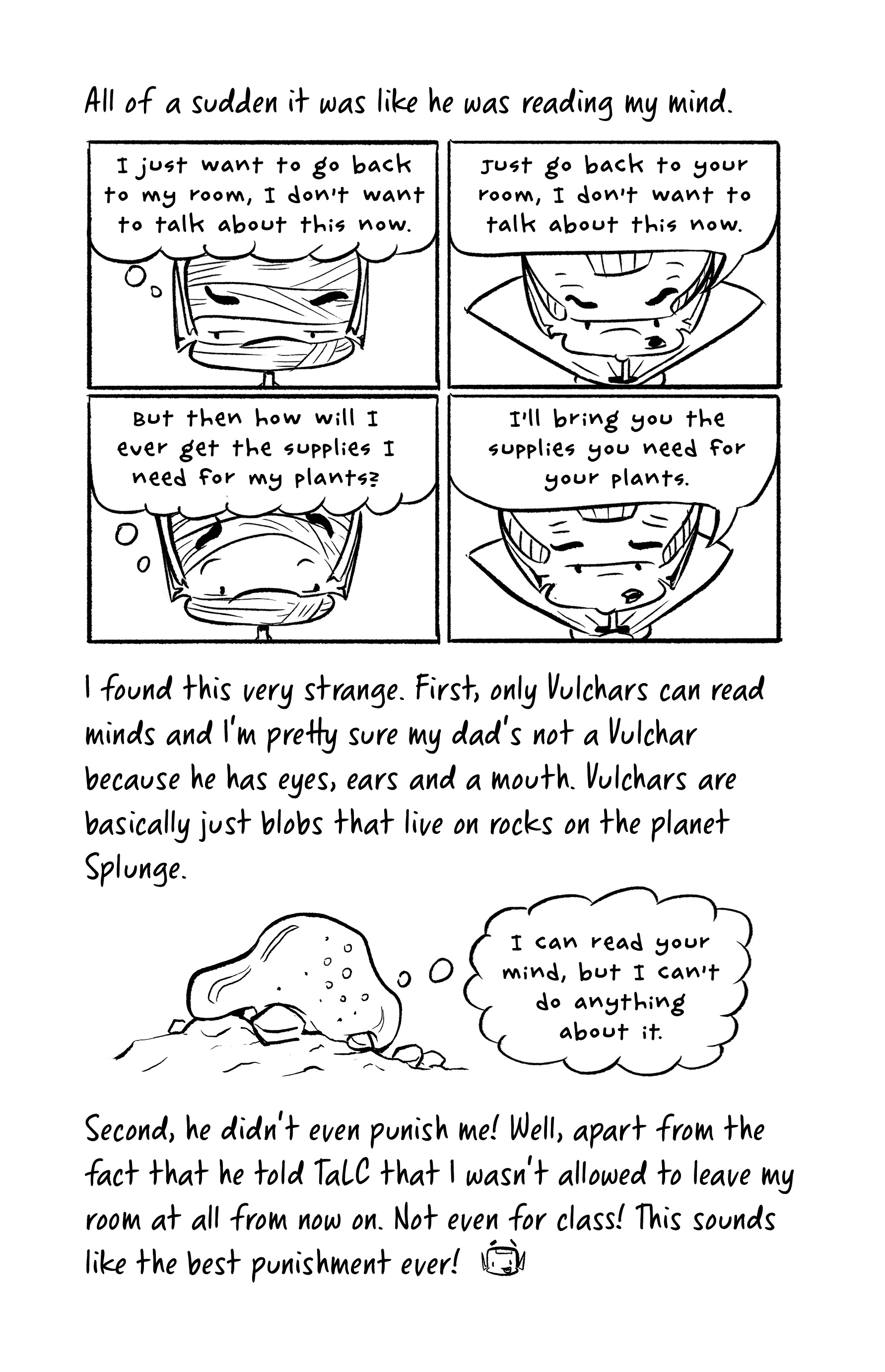 Visit www.spacekidilk.com to find out more!